our work is made possible with support from: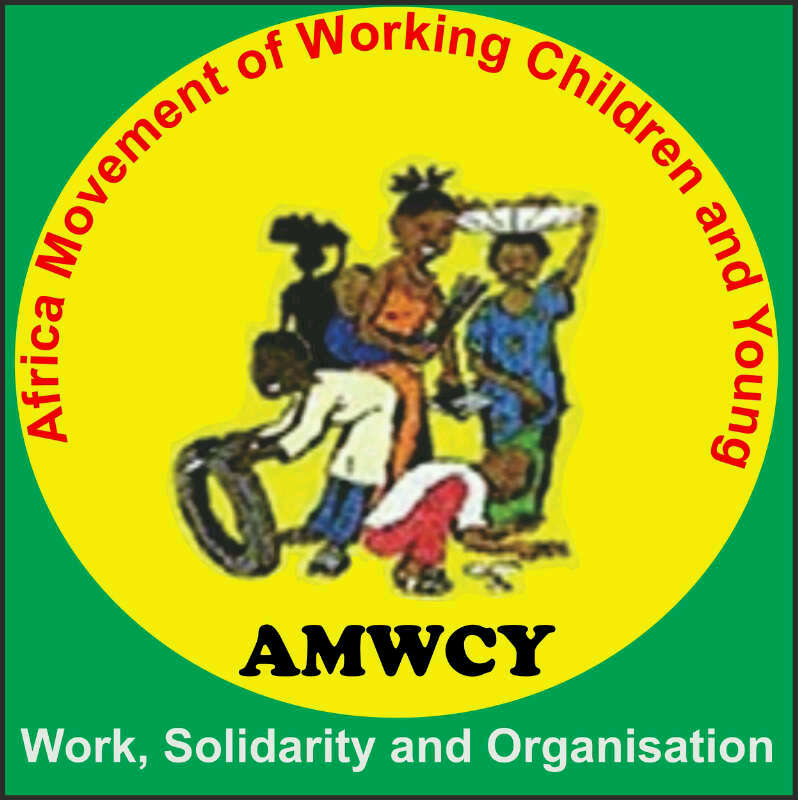 African Movement of Working Children and Youth (AMWCY)
AMWCY supports our child protection efforts to ensure the rights of working children and youths are not violated.

TDH Germany supports our efforts of coordinating the ZIM-ZAM Youth Network and promoting environmental child rights.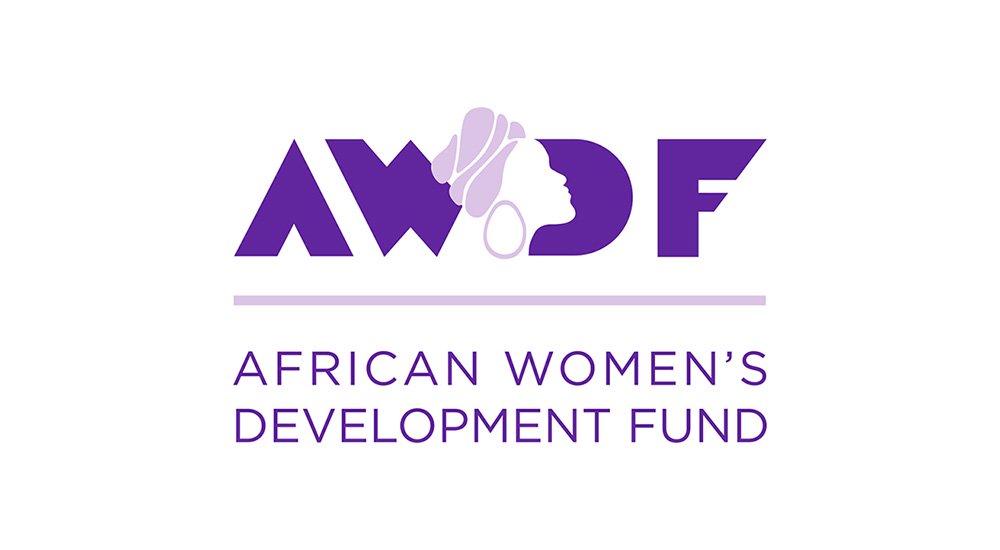 African Women's Developement Fund
AWDF supports our work on amplifying voices of Girls and Young Women in governance.
support us and change the course of a child's life today!