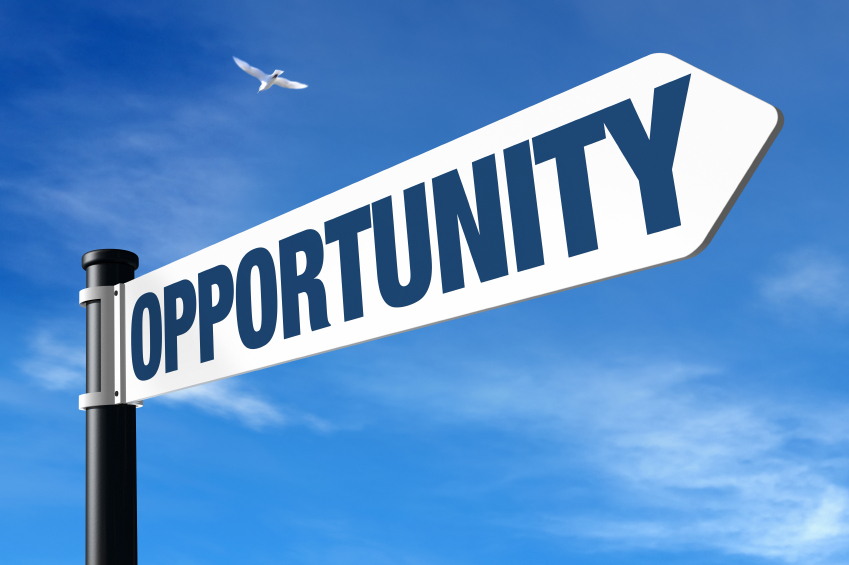 Regional Network of Children and Young People Trust (RNCYPT) is calling for applications for a fundraising consultant. RNCYPT requires the services of a well-qualified Fundraiser with an exceptional track record to train the organisation on fundraising.
Responsibilities
The responsibilities of the consultant are:
Conduct a needs assessment to determine the fundraising gaps of the organization;
Review the current fundraising strategies of the organizations;
Identify possible avenues for fundraising through donor mapping;
Identify other funding opportunities (corporate financers, trusts, funding agencies and individuals) internationally and locally, and provide recommendations for next steps in approaching these sources of funding
Prioritise potential funding opportunities according to the best possible match between the scope of project activities and donor interests.
Support the organization in the development of a fundraising strategy and action plans;
Requirements
Minimum of five years of fundraising experience (including donor management, identification and liaison; proposal writing).
Proven track record of successful fundraising.
Demonstrated success in preparing proposals and grant applications that have been approved for funding.
Sound knowledge of the current funding and business environment in Zimbabwe and the donors that are presently funding projects here.
Familiarity with sources of funding for projects related to girls and young women's empowerment, SRHR, child rights, youth leadership and how to engage different funders at different levels.
In-depth understanding of project design;
The ideal candidate would be energetic, flexible and adaptable in their approach, be able to work individually or as a team and have excellent communication skills.
Deliverables
Train RNCYPT staff on fundraising.
Develop a fundraising strategy for RNCYPT.
Develop fundraising plans for individual programming areas.
Develop donor database or map existing data bases.
List of funding opportunities across the industry, prioritised according to the best possible match between the scope of future independent organisations activities and donor interests.
To apply, submit a comprehensive profile to info@rncypt.org focusing on previous work experience in fundraising; cost estimates and number of days required; a sample of a fund-raising strategy. This should be submitted not later than 12 March at 1000hrs. For more about RNCYPT, refer to www.rncypt.org